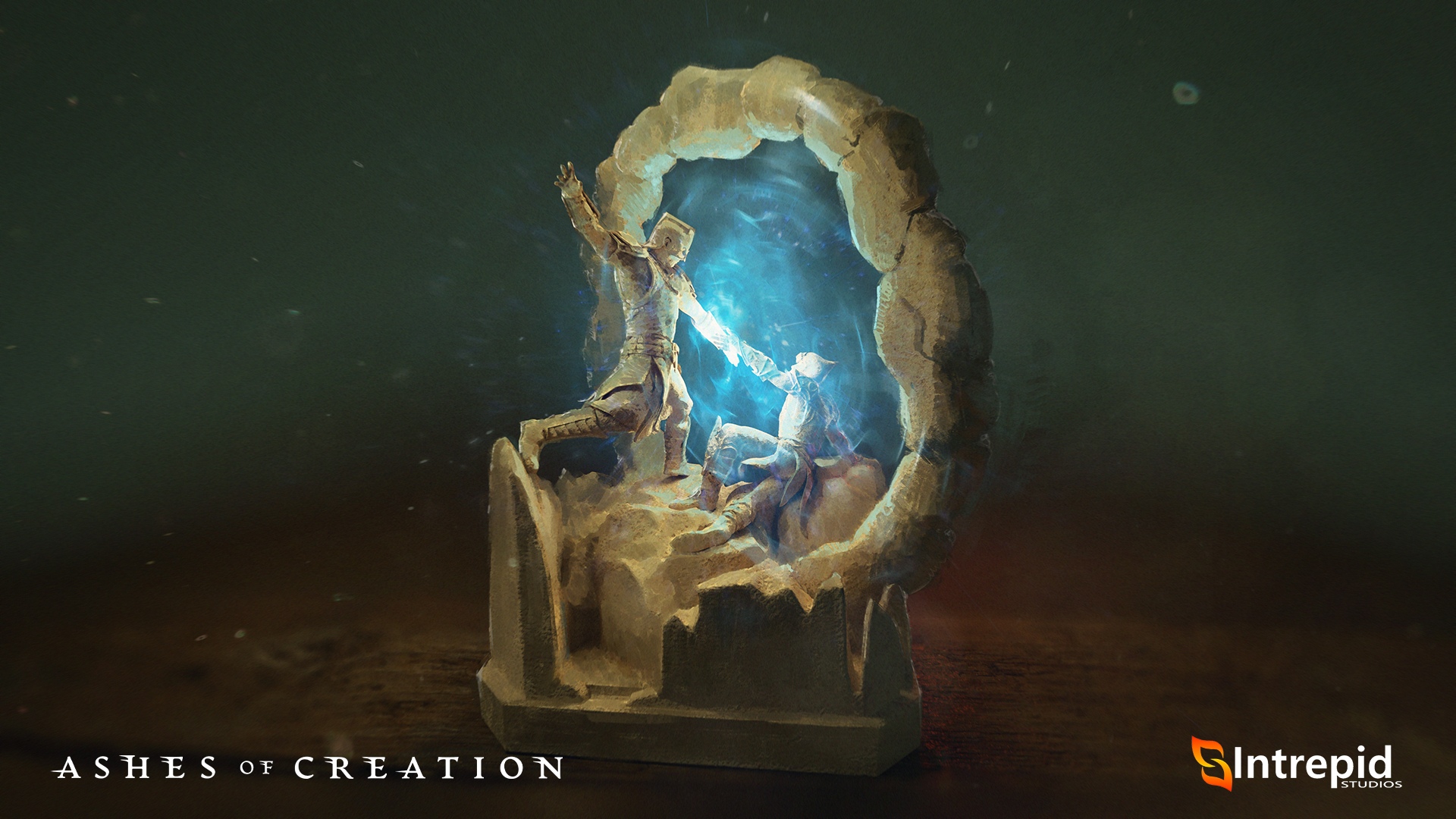 The COVID-19 pandemic has been a strange time for us all. Our hearts go out to everyone in our community and gamers in general as we all try to cope with the impact this worldwide crisis has on our normal lives.
As announced in our Creative Director's letter, we will be granting a small statue to commemorate this challenge that we as a species will overcome.
What exactly is this statue?
This item will be showcased on our next live stream in May and will be placeable within your home as a piece of décor.
How do I know if I'm eligible?
Any account registered before September 7th, 2020 is eligible for this statue.
When will I receive the item?
Eligible accounts will be granted the item at a later date. We'll announce when this is set to happen, so stay tuned.